Why fabric softener should be part of your laundry routine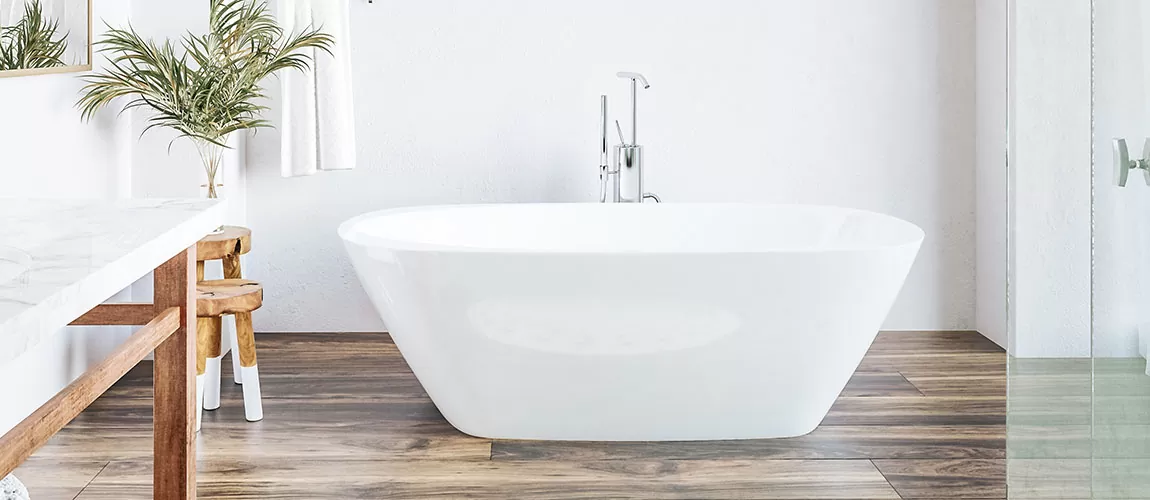 What are the best bathroom
cleaning products you can buy?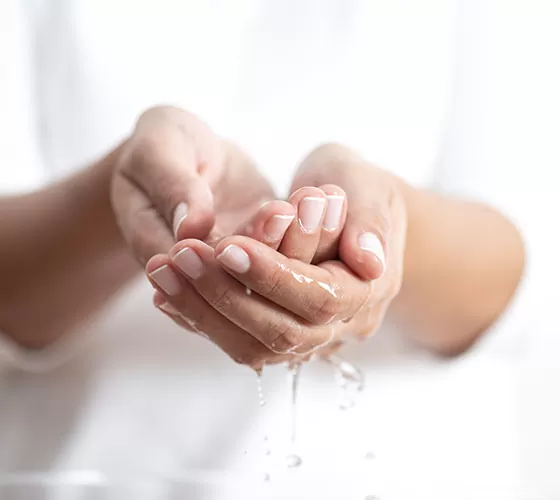 Finding antibacterial soap that won't dry out your skin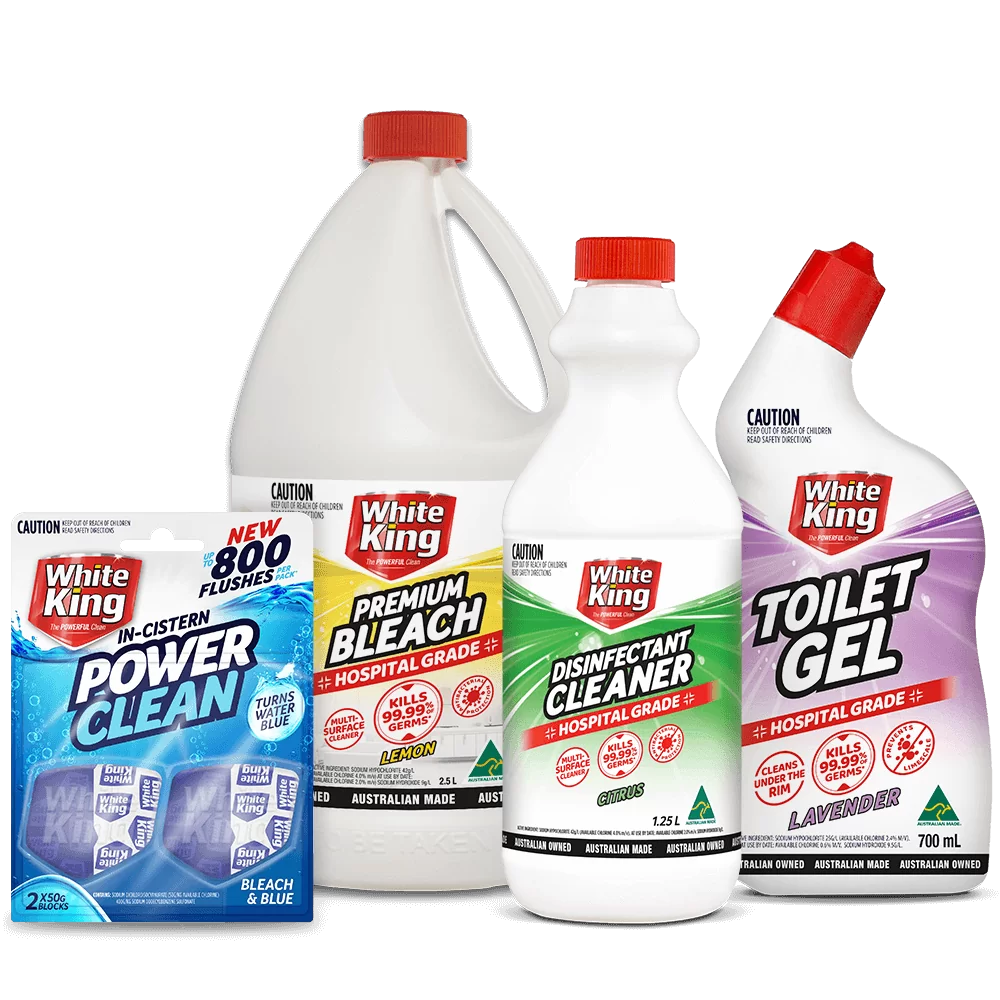 White King®
Australia's #1 Germ Killer*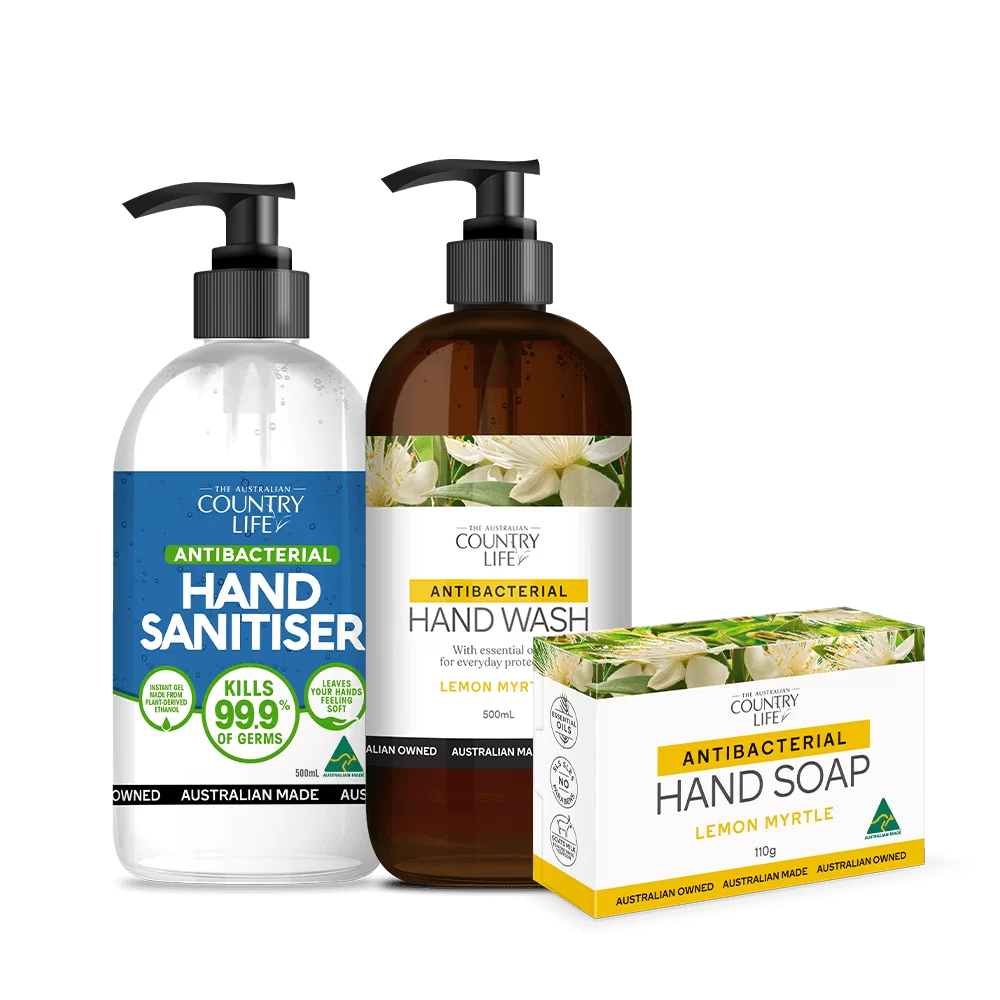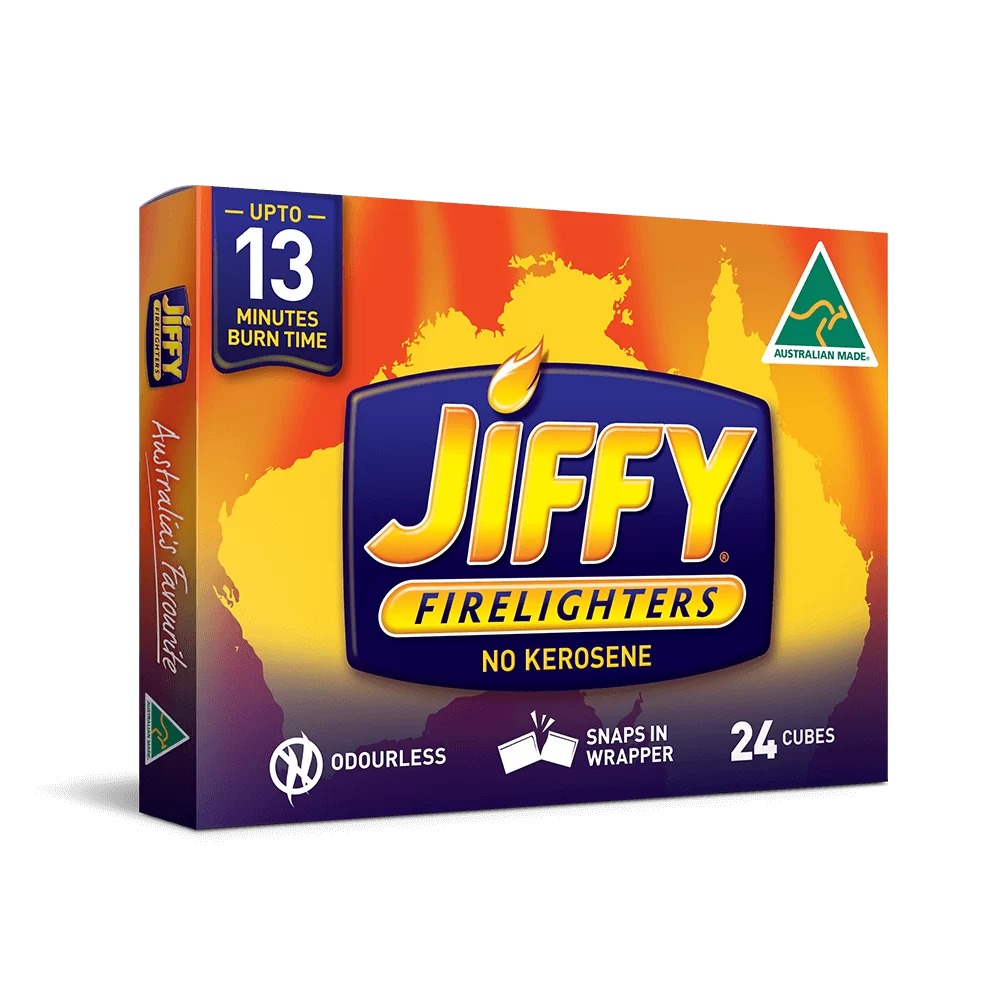 Testimonials
@whitekingclean not only removes the grubby little fingerprints but more importantly keeps our home safe from germs. With over 40 products designed to keep our family safe they are a must have in our home
Testimonials
The Australian Country Life's antibacterial hand wash helps keeping safe & clean for my family! I love the aromatic fragrance + the beautiful package.
Proud to be Pental
Meet our team and hear why they are proud to be part of the Pental family.