Why fabric softener should be part of your laundry routine
How to organise your laundry
to save time and energy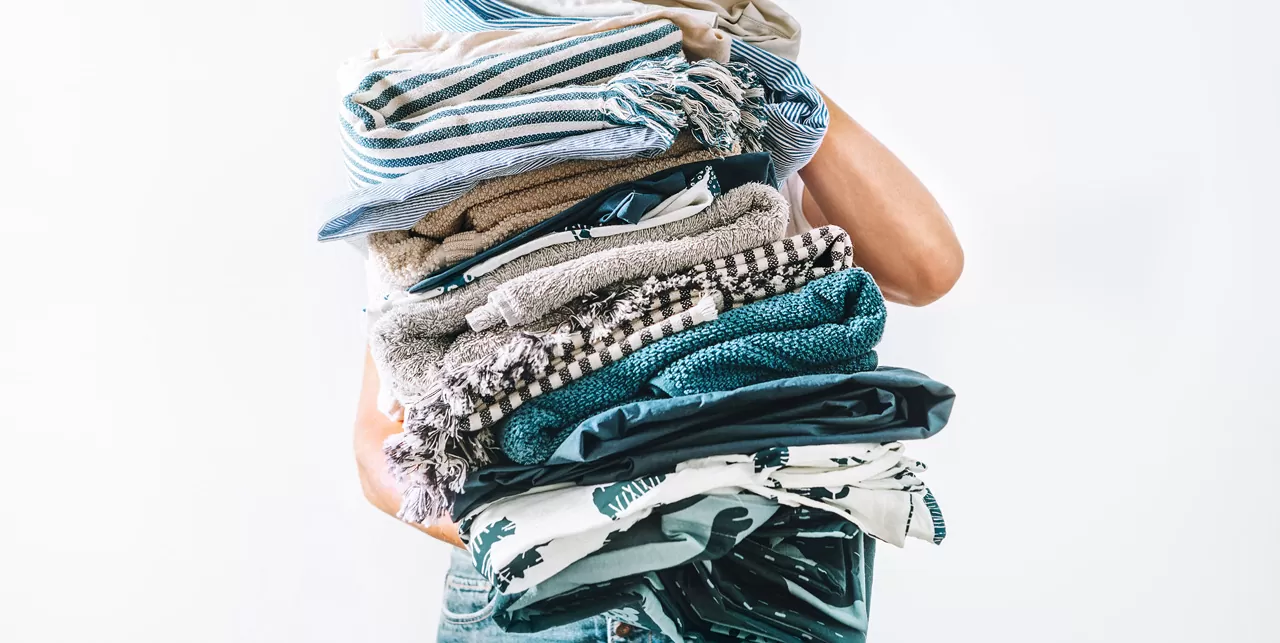 Laundry made easy: How to wash and dry different fabrics
For the special things that deserve the very best of care, trust Lux Flakes.
Since 1903, Lux Flakes have been caring for delicate garments such as baby clothes, nappies and other fine fabrics in Australian and New Zealand households.
Made from pure, mild soap flakes, the lubricating properties help maintain natural softness of fibres and minimise irritation to tender or sensitive skin. Suitable for top load washing machines and hand washing.