The best way to keep your dishes sparkling clean and germ-free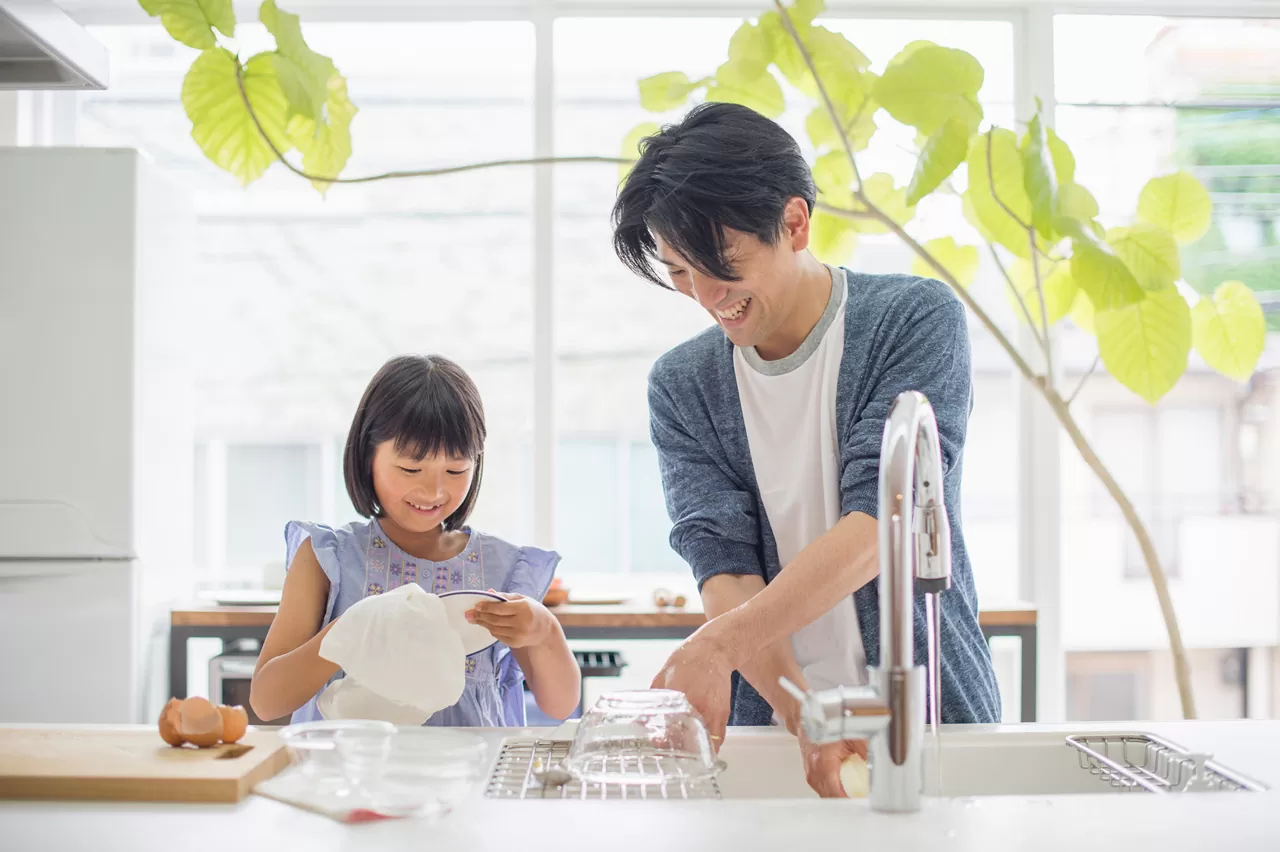 Can hand washing the dishes
be good for your mental health?
Try this surprising hack when cleaning your washing machine
For Sparkling Clean Dishes
Since 1900, our laundry soap has been a true Australian cleaning staple.
Over the past 40 years, our dishwashing liquid continues to keep dishes sparkling clean:
Sunlight Dishwashing Liquid removes oil & grease fast…for squeaky clean dishes.
Sunlight (Velvet in selected states) Laundry Soap is gentle on your hands, and everything they wash.