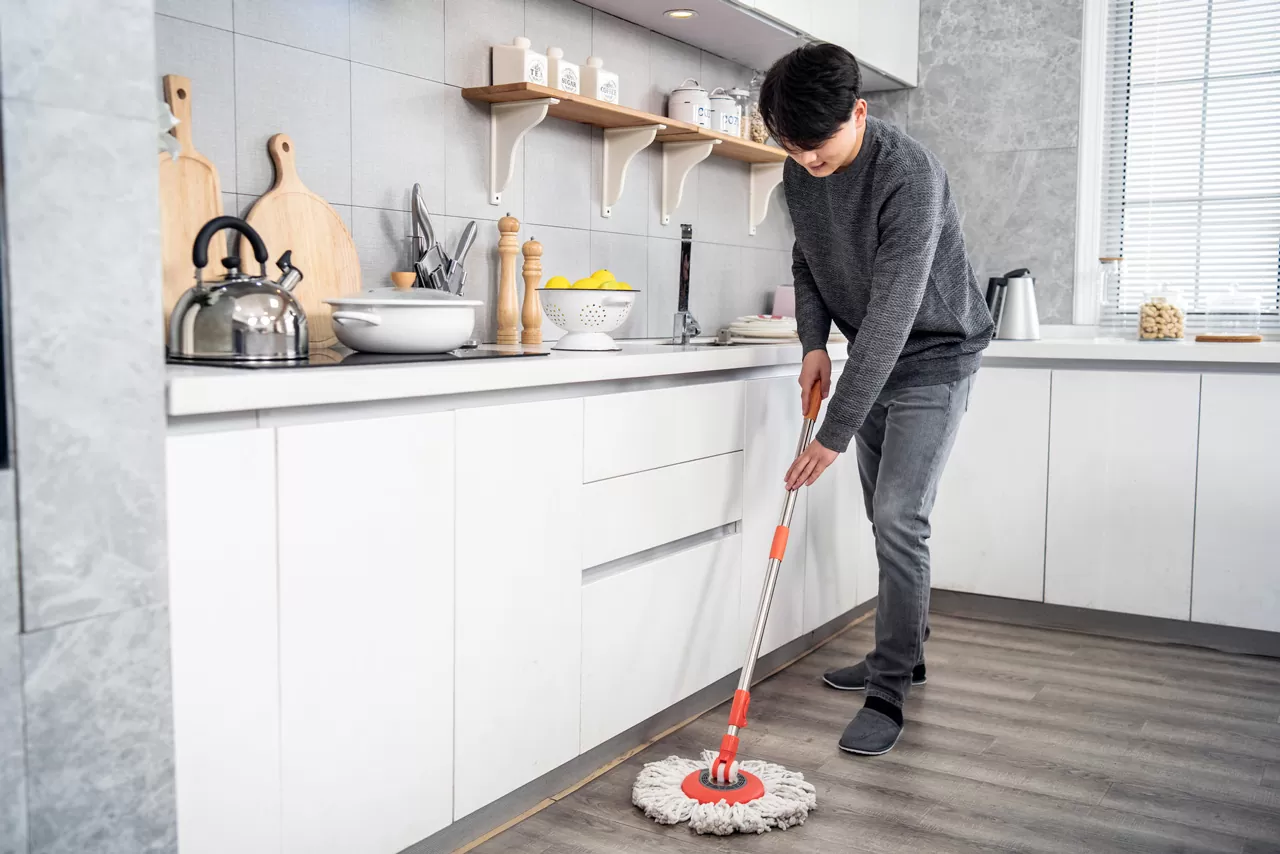 Can you clean your kitchen with bleach?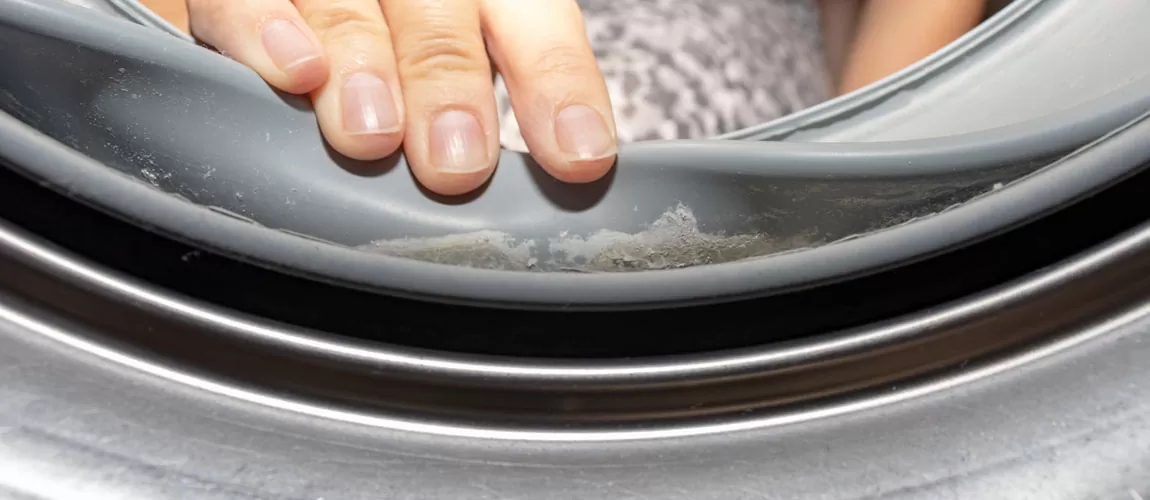 How to clean your washing
machine with bleach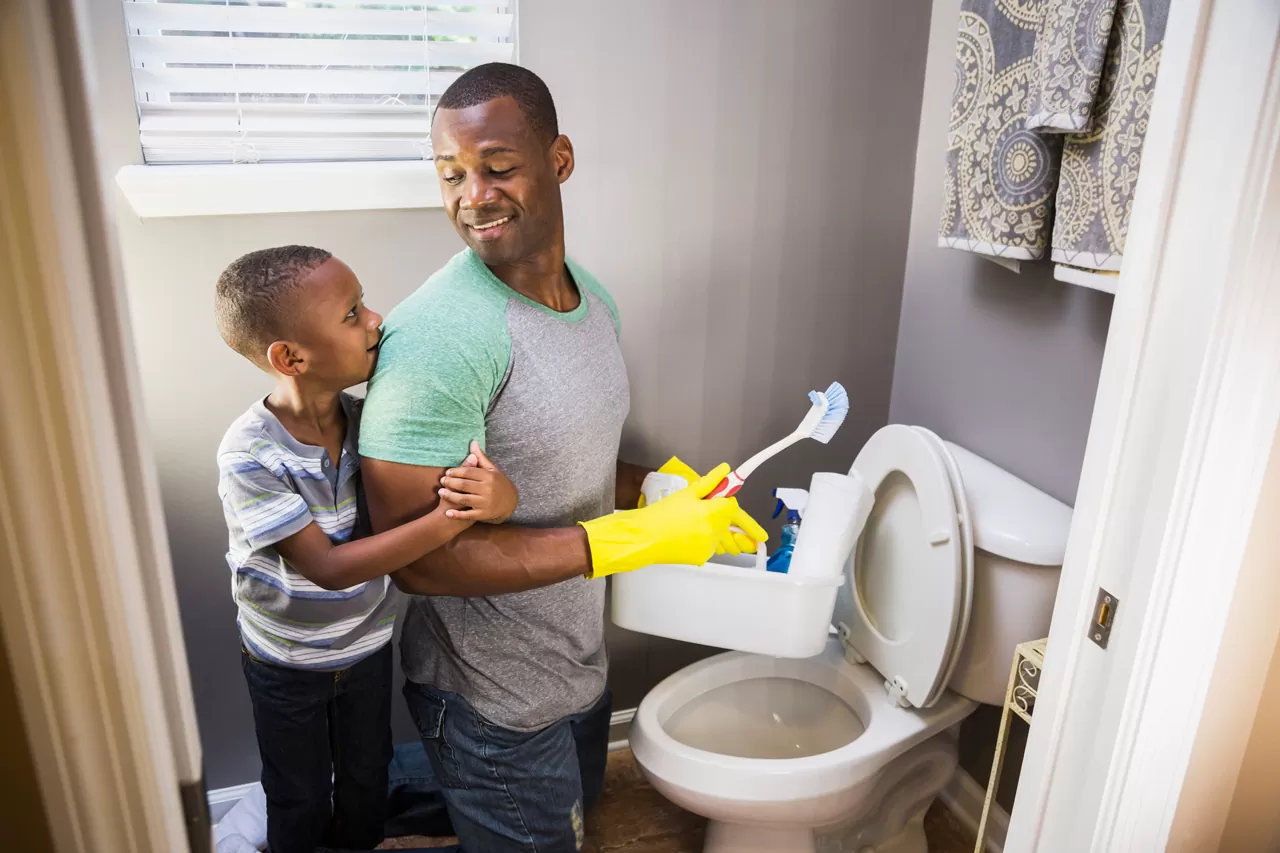 What are the best bathroom cleaning products you can buy?
For An Uncompromising Clean
A tried and tested favourite of many generations, Janola has become synonymous with bleach and bleach cleaning in New Zealand. But bleach isn't all that Janola has to offer.
With an extensive range that encompasses toilet cleaning products which kill 99.99% of germs and bacteria, bathroom cleaning products which attack mould and soap scum, multi-purpose surface wipes that leave all surfaces hygienic and fresh, and a laundry range that uses the power of oxygen to remove the toughest of stains from all whites and colours – Janola is NZ's go-to brand for all household cleaning solutions.
For a powerful clean that compares to no other, always choose Janola.