Why fabric softener should be part of your laundry routine
How to organise your laundry
to save time and energy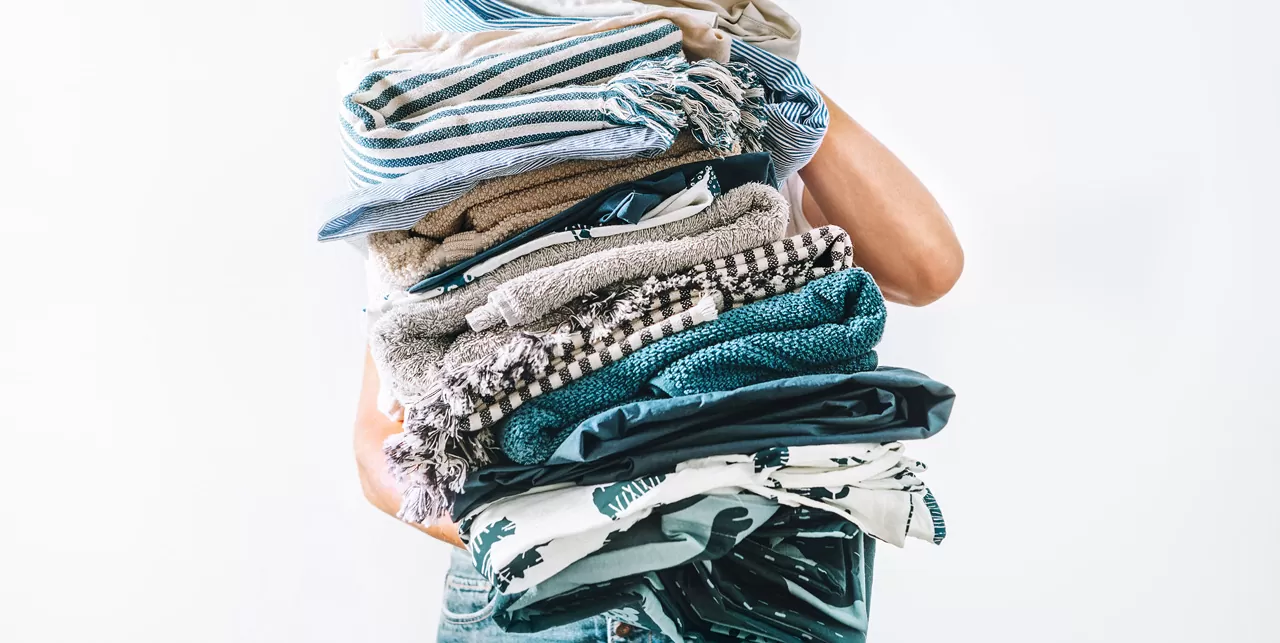 Laundry made easy: How to wash and dry different fabrics
For The Most Huggable Clothes
Huggie Fabric Softener won the Canstar Blue Award for 'Most Satisfied Customers – Fabric Softener' in 2018.
Pamper yourself in Huggie softness and freshness every day. Huggie Fabric Conditioner helps keep your clothes looking their best and provides a refreshing fragrance to reinvigorate your whole wash. Huggie cares for fabrics by protecting fibres which improves manageability, softness along with helping to reduce static cling and cutting down drying time.
At a sensible price, you can afford to create Huggie fresh moments every day!