Finding antibacterial soap that won't dry out your skin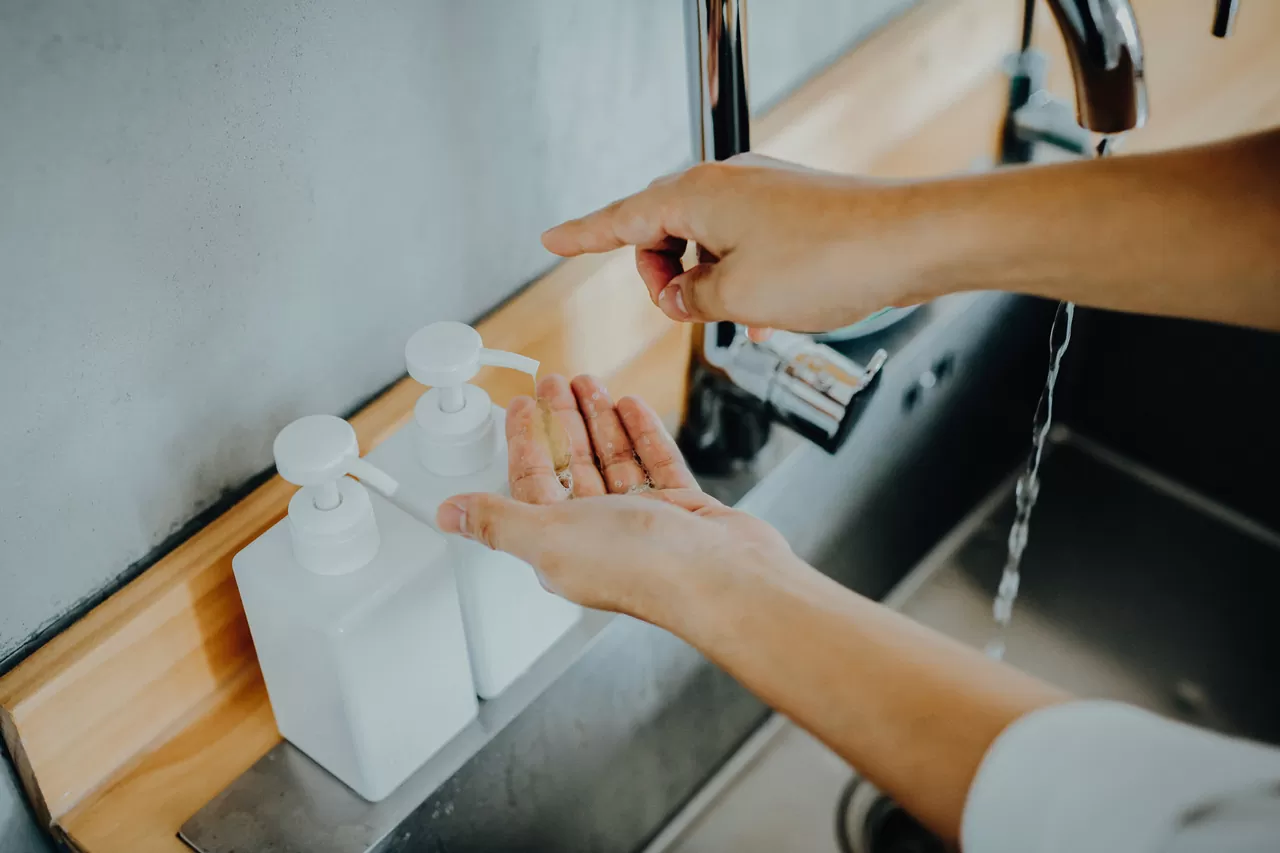 Should you use hand sanitiser or soap?
Let's settle the debate
How to wash your hands properly
Since 1900, Velvet has been a true Australian favourite, pure & caring for generations.
Velvet soap and beauty bars are made in Australia and are specially formulated to be extra gentle, so you know you can trust Velvet to care for your skin.
Traditional Velvet Pure Soap gently cleanses, leaving your family's skin soft and cared for.
Our newest addition to the range, 

Velvet Bloom Luxe Beauty Bar

 teases the senses with fresh fruity notes and blooming florals, for a divine, relaxing experience.